Printing
DoubleTake 2.6 can split an image onto several pages to make large prints.
This is not only for panoramas, but for any image as long as you don't mind some cutting with a real knife and pasting with glue.
Poster Setup
Along with the usual printing menu items there is now a Poster Setup... item.

It gives 2 ways to set the size of your poster.
Set the width or height, and DoubleTake figures out the needed number of pages needed
Pick the number of pages to fill, and DoubleTake fill them as much as possible.
You get the largest print area by not using crop marks or bleeding, but crop-marks make it a bit easier to cut the pages, and bleeding makes the cutting less critical.
Cut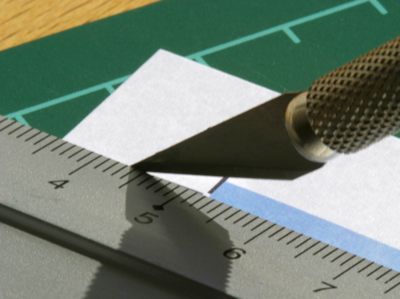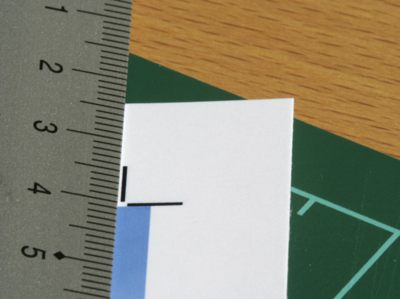 Align a ruler to the crop marks so they get cut away. Notice that with the small crop marks you will only have two marks for the first cut. The image bleeding allow for some inaccuracy.
Paste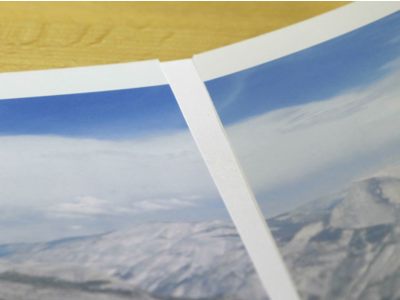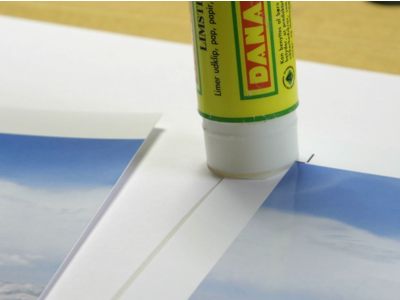 A glue stick is easy to use, but if you are putting together a few pages pushing the pages together edge to edge on a piece of paper with spray mount glue gives a less visible seam.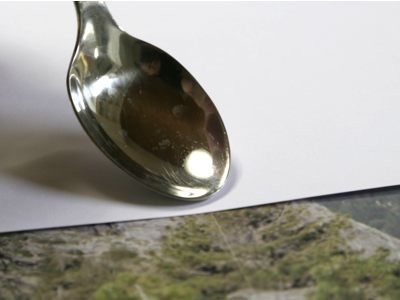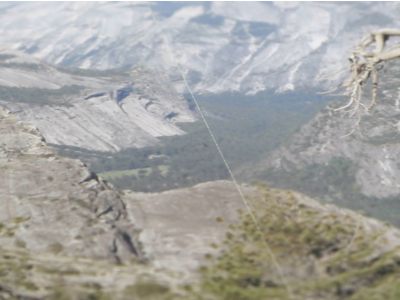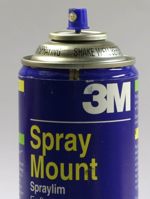 The edge to edge and spray mount technique can be improved by cutting the edges of the paper carefully, and by pressing the seam with a spoon protected by a sheet of paper.